Like most great stories, ours begins with a flashback in time.
Autumn 1994. It's the first day of high school. Two freckled kids meet for the first time during recess and realize they have something in common, a slightly exaggerated love for music.
As apposed to most kids who spent their allowances on important things like, video games and Doc Martens. We would spend every last penny we had collecting tapes, CD's and vinyl records.
Though our teachers at school weren't really happy about it, the crowds that came out on weekends to the local kibbutz disco were.
There, on the DJ stand, with improvised equipment that you could only get away with in the 90's, we realized the point of all the music we had collected, was to make people dance.
Some 20 years later, we are still, slightly freckled faced, together on the stand DJ'ing and entertaining the crowds at weddings, party's and music festivals across Israel and abroad. Bringing people who like their parties happy, fresh and colorful together threw music.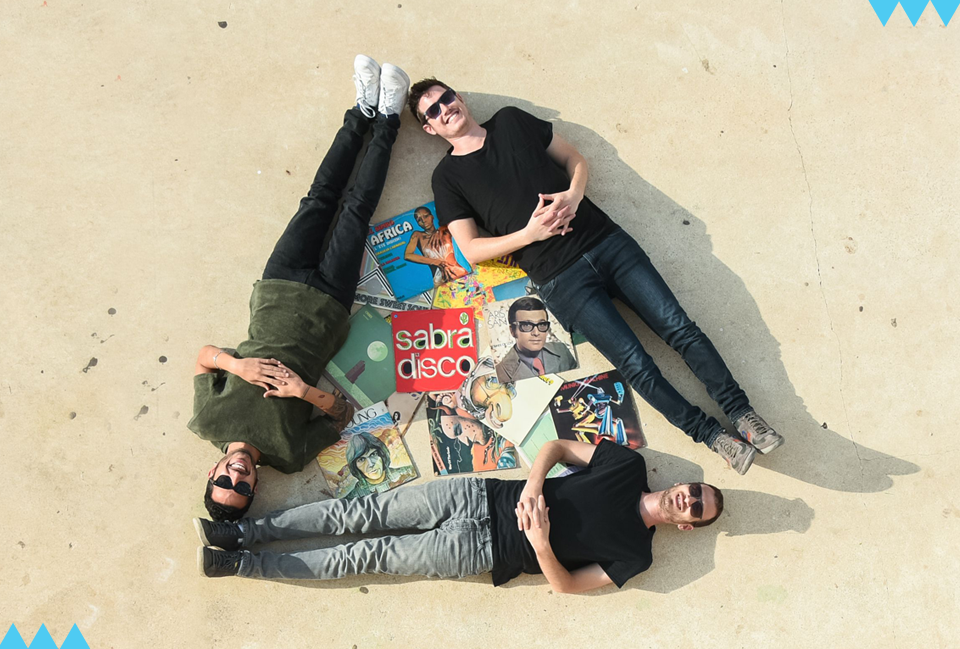 MUSIC


What Would You Like To Hear?
WHAT OUR LOVELY COUPLES HAVE TO SAY